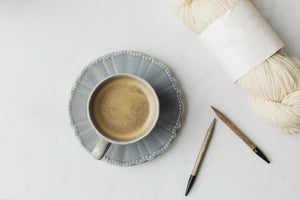 Please Note:
Due to the current public health crisis, it may take longer than normal to fulfill and deliver your online orders.  We are working with fewer staff & reduced hours, and are doing our best to get your orders to you as soon as possible.  We thank you for your understanding, continued support, and loyalty.
Learn a New Skill
Do you want to learn how to knit, crochet, or master a new technique? We offer online classes ranging from basic stitches for beginners to more advanced skills. 
Sign Up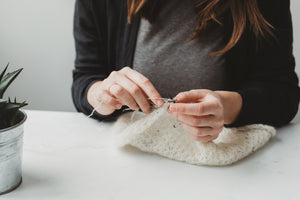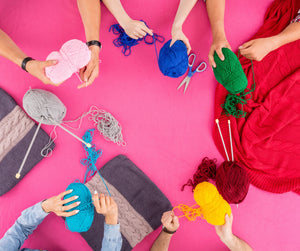 Thursday Knit Night!
Are you looking to meet other knitters (or crocheters!) and work on your latest project? Join us for our weekly Virtual Knit Night from 6 pm to 8 pm every Thursday on Zoom!  All are welcome.
Join us!
About Us
Passionknit is a crafting supplies boutique located at Yonge & Lawrence in Toronto, Ontario. We offer a wide selection of artisan yarns, including various types of high quality and hand dyed wool. Besides our range of yarns, we also carry essential knitting and crochet supplies such as needles, hooks, stitch markers, darning needles, winders, swifts, and project bags.
We wish to acknowledge this land that we are operating on; for thousands of years, it has been the traditional land of the Haudenosaunee, the Anishinabewaki, the Mississaugas of the Credit First Nation, the Mississauga, and the Wendake-Nionwentsïo. Today this land is still the home to many Indigenous people from across Turtle Island and we are grateful to have the opportunity to work here.